Towards Zero Dollars -whole of Library campaign to transition prescribed readings from print to e
Jay Alison Glaisyer, La Trobe University 
Abstract: For some time La Trobe has been involved in a Library-wide campaign to transition prescribed and recommended readings from print to electronic. During the COVID-19 crisis this effort has intensified to better support the move to online learning, and with the longer-term aim to reduce or remove costs to students for study materials. La Trobe Library has engaged in significant and comprehensive outreach and engagement with academics at all levels to gain advocacy and buy-in to this effort, with the brand 'Zero Dollars'. 51 staff – over half the entire library team- have participated in this effort – with the current result of over 60% of subjects now having fully electronic, free-to-students, prescribed readings. Part of this campaign also involves advocating for open educational resources, and promoting the benefits to students and academics of the La Trobe eBureau, which supports the creation and dissemination of open text books by La Trobe academics. This lightening talk will showcase some of the activities, learnings and outcomes of this effort – and talk about its future focus to support online learning, and address the ongoing issue of student hardship.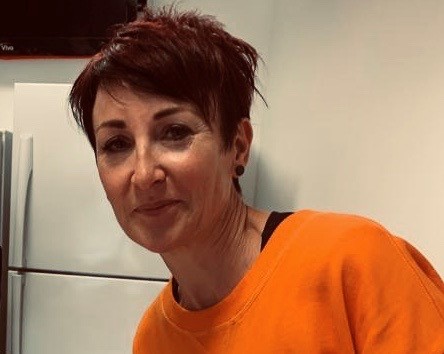 Jay Glaisyer is the Senior Manager, Student and Community Outreach and Engagement, La Trobe University. Jay has been at La Trobe for over a year; prior to that she was Senior Manager, Business Development at CAVAL, a member-based not-for-profit organisation partnering with Australian and global industry bodies to deliver professional development and other value-add services to academic libraries in Australia and New Zealand. Prior to that Jay worked for commercial Library and Information Services organisations in Australia and the UK. Jay has over 30 years' experience in the sector.
Towards Zero Dollars -whole of Library campaign to transition prescribed readings from print to e
by
Jay Alison Glaisyer (La Trobe University)
is licensed under a
Creative Commons Attribution 4.0 International License
.