Meet the organising committee
This year, the WAHED event is a collaboration between the University of Southern Queensland, and Queensland University of Technology.  Both universities have a history of open educational practice and a dedication to social justice initiatives that promote access to knowledge.
Sarah Howard, is the Acting Manager of Library Service (Kelvin Grove campus) at QUT Library. She is responsible for the management, delivery and development of library services at Kelvin Grove. With many years of experience in academic libraries, Sarah is also currently the QUT Library Digital Dexterity Champion.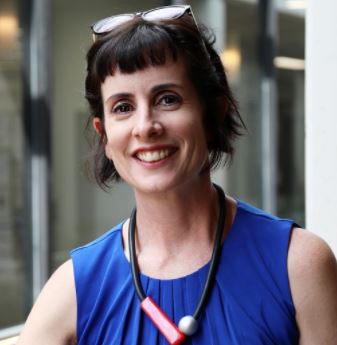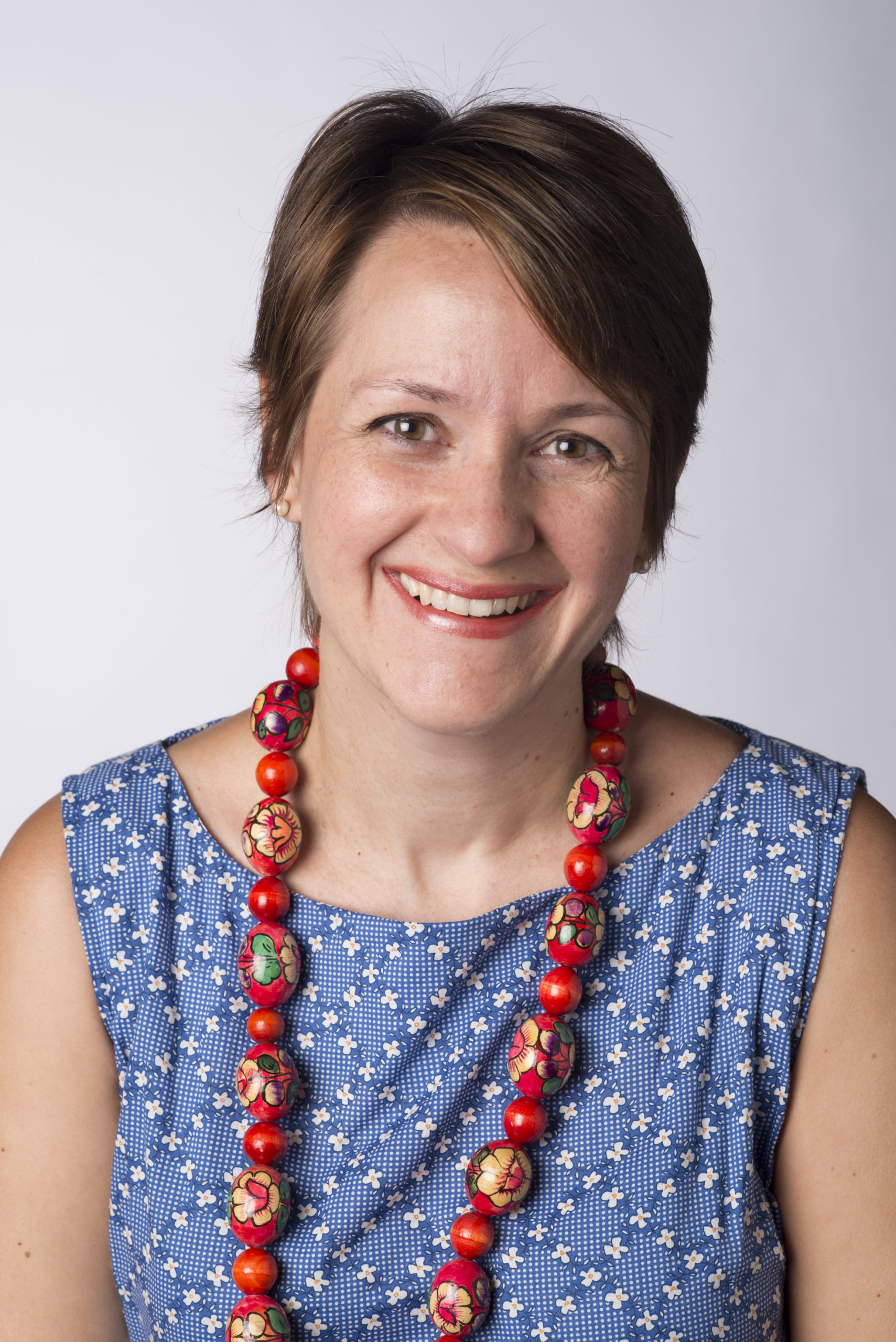 Katya Henry is the University Copyright Officer at QUT and the Creative Commons Global Network Representative for the Australia Chapter. She is a passionate advocate for open access and open education, and is deeply committed to the role librarians play in enabling access to information
Kate Nixon is the Learning Technologies Adoption Lead in the Learning and Teaching Unit at Queensland University of Technology. Kate is enthusiastic about using technology to solve learning and teaching problems. She leads the Learning Innovation Pilot program at QUT to develop evidence to support learning and teaching innovation adoption. She has a keen interest in exploring cutting edge technologies to enhance student outcomes and has developed the QUT extended reality and community of practice. She is also passionate about equitable access to learning for all students.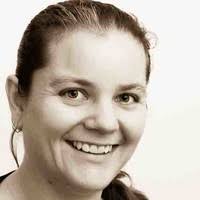 Adrian Stagg is the Manager (Open Educational Practice) for the University of Southern Queensland. His career has included both public and academic libraries, and positions as a Learning Technologist, and eLearning Designer.  Adrian holds a Master of Applied Science (Library and Information Management), and is a confirmed PhD candidate at the University of Tasmania. His research areas include the ecology of open educational practice and higher education policy as it relates to, and supports, open educational initiatives. He is an active member of the open education community through the Australasian OEP Special Interest Group (ASCILITE), OERu, Creative Commons, and faciltates the USQ Open Education Staff Scholarships Scheme.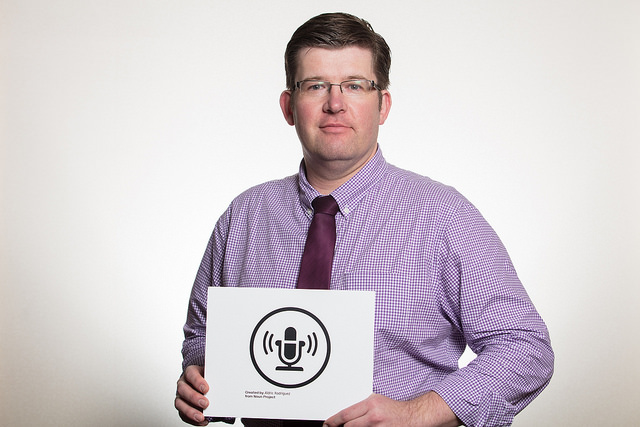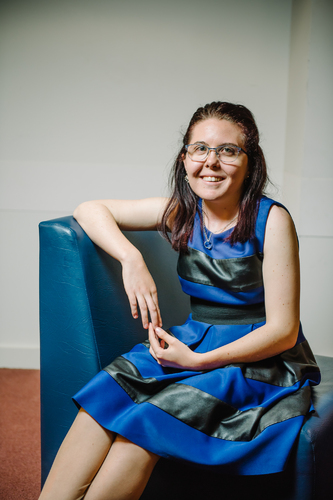 Nikki Andersen is the Open Education Content Librarian at the University of Southern Queensland. With experience in librarianship and diversity and inclusion, Nikki is passionate about creating educational experiences that are accessible and inclusive.
Associate Professor Michael A. Cowling is an award-winning technology educator and technology communicator with a keen interest in mixed reality education, computer science / technology education, and information technology in society. He is currently an Associate Professor in Information & Communication Technology at CQUniversity Australia, and is the founder of The CREATE Lab, which focuses on collaborative research and engagement around technology and education (www.thecreatelab.org). He holds an Australian Government National Citation for Outstanding Contributions to Student Learning and is a consulting expert in information technology for the Australian Tertiary Education Quality and Standards Agency (TEQSA). His other appointments include as an Advance Queensland Community Digital Champion, and an Australasian Society for Computers in Learning in Tertiary Education (ASCILITE) Community Fellow. Dr Cowling lives by the mantra "pedagogy before technology", and believes in a pedagogy-first, technology-enhanced approach to technology adoption in society, if it is to truly enrich our lives.